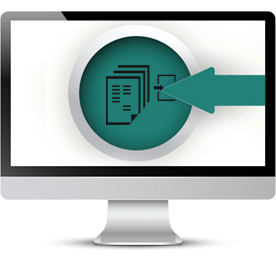 Reports Builder
The Enersoft system comes with built in reporting tools that allow you to analyze your business from numerous positions.
EXECUTIVE DASHBOARD- We provide you with a large set of Charts on a Dashboard that give you a sense of you Business at a glance. This enables you and empowers you to Analyze and Improve your Business Approach in a very Intelligent and Dynamic Way!
Financial- Full set of financial reports
Exceptions- reports on all EDI transaction that were rejected by the system
Taxation- Segments taxes into different jurisdictions in order to fulfil tax filings
Churn- Analyze attrition by territory/ vendor/ rate plan/ promotion etc.
Provides all information necessary to pay vendors all types of commissions and shows you minimum usage and chargeback requirement that were unmet
Analyze new enrollments by territory/ vendor/ rate plan/ promotion etc.
Customer status- snapshot of entire customer base segmented by status Report tools allow for further customized reporting as well
AUTO-REPORTS- Schedule any report to be delivered to your Inbox automatically, on any schedule and at any frequency you'd like!