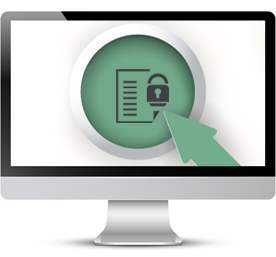 Security and Infrastructure
EXTERNAL SYSTEMS INTEGRATIONS
Enersoft integrates with various supporting external platforms including:
Most forecasting systems
Most TPV vendors
There is a simple file upload from telemarketing and other vendors
SECURITY
Full security privileges for different level of users.
High speed delivery, efficiency and scalability
INFRASTRUCTURE
Enersoft implements a backup mechanism that stores full copies of the system and data in 2 different locations in the world, allowing for a robust disaster recovery strategy.
Enersoft is a Cloud based software hosted on Rackspace, one of the most prestigious data centers in the world, offering a one hour replacement warranty on hardware and software, giving our customers a great level of security and continuity.