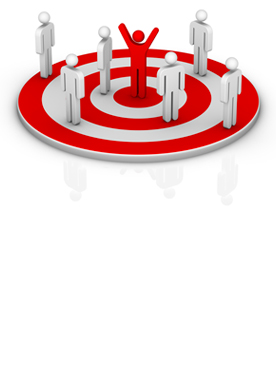 Why Choose Enersoft
We deeply understand an ESCO's individual needs and we take it personal. We are professionals that have been involved in the ESCO business for about a decade, writing systems and contributing directly into the business from the inside out.
We understand the ESCO because that is what we do. We did not come from utilities or other related industries. We are ESCO experts and we share our expertise with you…
THE ENERSOFT PLEDGE TO YOU:
WE STAND BEHIND OUR WORK
We are very big perfectionists… We might not be perfect, but we definitely aim for perfection We're dedicated to giving you the best service possible. And we'll prove it.
RESPECT YOUR BUSINESS NEEDS AS IF IT WERE OUR OWN
To us, technology and its practical application to your ESCO is like fine art. We love making things work like precision watches. Your needs are our priority.
PROVIDE EXPERT SERVICE AT A COMPETITIVE PRICE
We are committed to give you an excellent service at an excellent price. We'll include all our expertise into the package. Your success is our success.
DO WHAT IT TAKES TO MAKE IT RIGHT
We are continuously looking to improve our system and our service. We encourage our customers to be part of the development by actively contributing with ideas and enhancements, giving us their honest feedback.
TEACH YOU TO USE YOUR SYSTEM
Yes we're IT professionals but we won't talk over your head. When we work with you, we'll walk you through the process and train your entire team on how to use our system. This way you can do the little things yourself to keep your technology running smoothly all the time.
CONSTANTLY UPGRADING
We know more than anyone else that the technological needs of ESCO's are a moving target and constantly evolving. We are students of the industry, we stay on top of all the trends and are constantly upgrading and enhancing our software to accommodate these ever-changing needs.