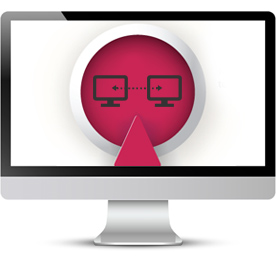 Utility communications and interactions
EDI provisioning and testing are hassle-free as they are completed by the Enersoft team, without any effort on the ESCO's part.
Enersoft's EDI system is configured to enable rapid expansion into new territories.
As a client of Enersoft you will have access to a web portal that allows you to view and research the status of all your EDI transactions in real time.